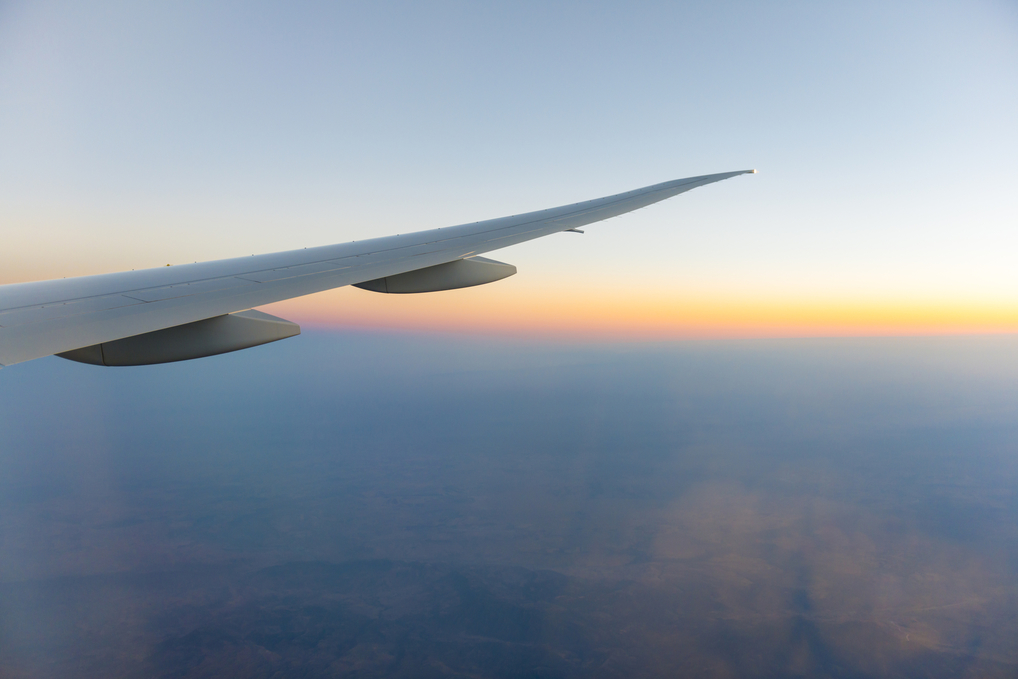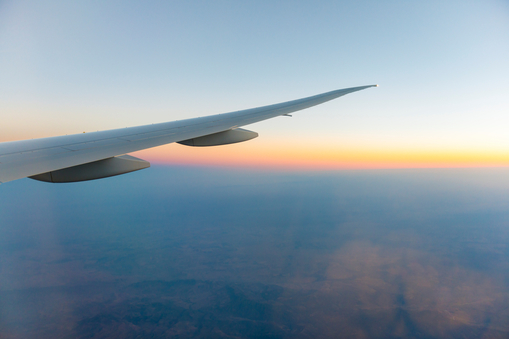 About Us
FlyNava Technologies develops innovative IT products that solve previously untouched problems in the airline industry. These will liberate airlines from the constraints of the present, and give them the freedom to outperform in the future.

We follow a unique development philosophy, which sees airline and technology industry veterans collaborate with fresh talent. This means we can pioneer new ways of thinking backed with solid domain knowledge and so create the breakthrough products that will revolutionise the way airlines operate.

Our brand name, FlyNava, sums up what we are all about. Fly refers to our dedication and commitment to the airline industry. Nava signifies new and innovative. It also means nine in Sanskrit. So what's the significance of nine? Well, we have identified nine tough problem areas facing the airline industry, and have started afresh to pioneer new solutions within each of these areas.

We begin our journey with the launch of Jupiter, an industry-first airline pricing solution in April 2017. Join us on our flight to the future.