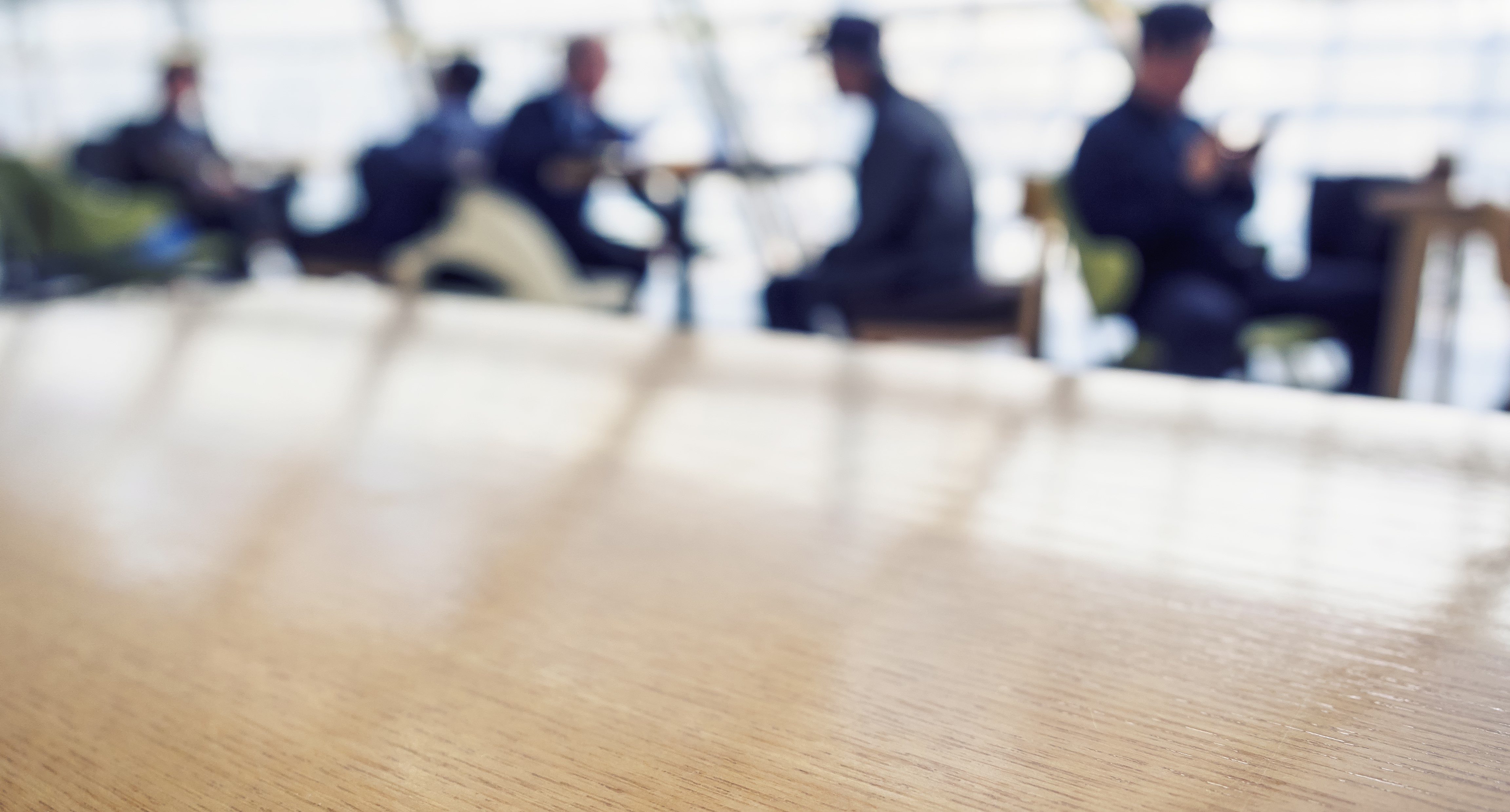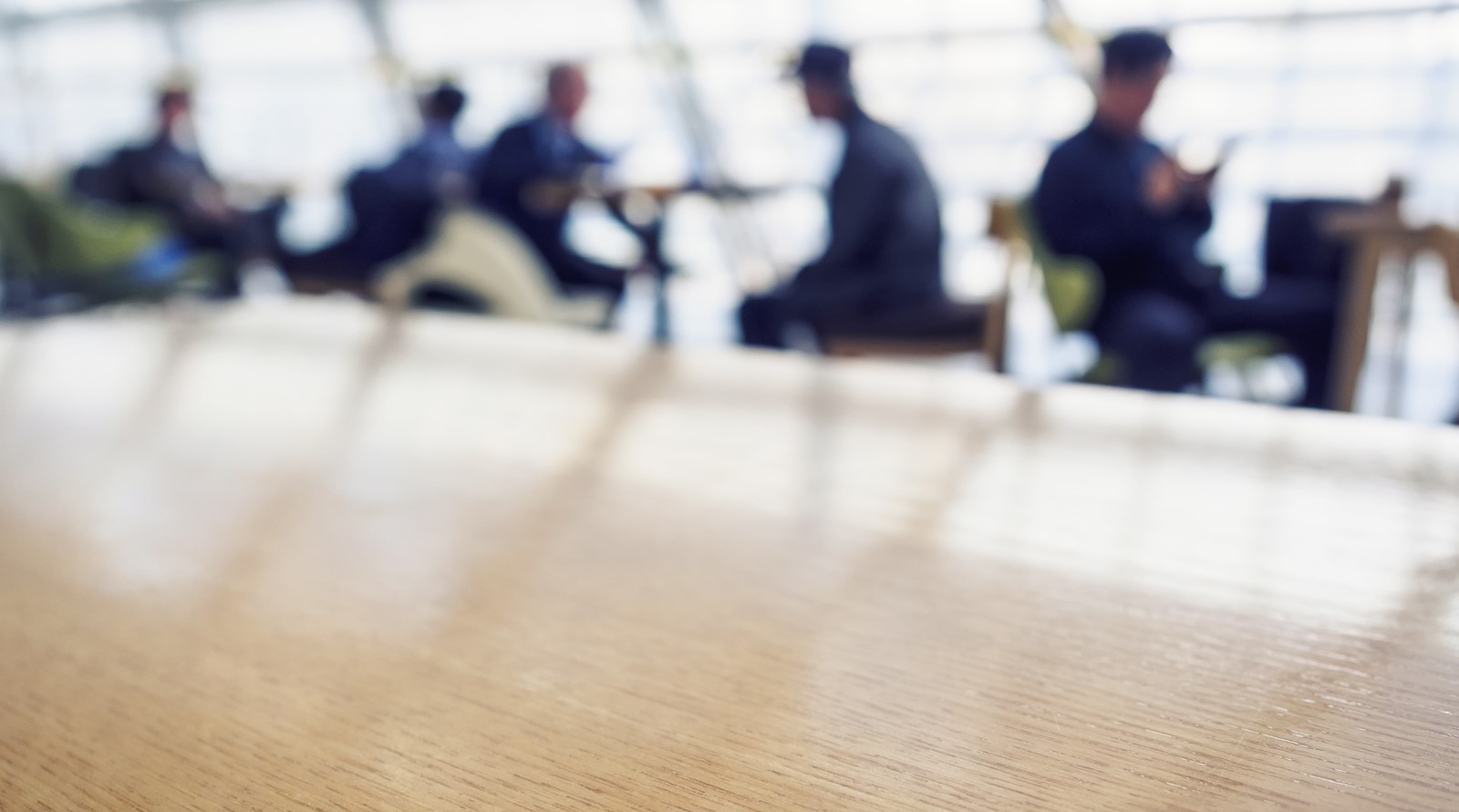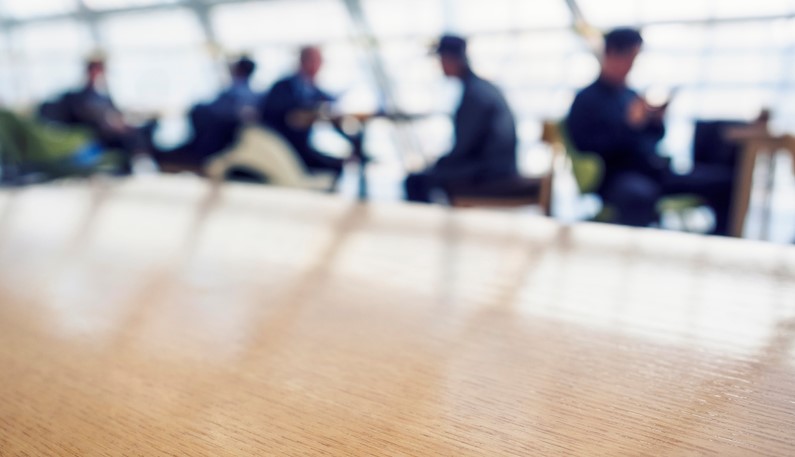 Events
We can't wait to introduce our company and new products to the airline industry. We plan to take part in a wide variety of industry events around the world, and we hope that we will meet you at one of them.
6th IATA World Passenger Symposium
18 - 20 October, 2016
Dubai, UAE.
This year's event will delve into key transformational initiatives currently taking place in the areas of distribution, order management and fulfillment, customer experience on the ground and in the air, airport operations and infrastructure, and baggage and technology.
Find out more.
73rd IATA Annual General Meeting and World Air Transport Summit
4 - 6 June, 2016
Cancun, Mexico.
The world's largest gathering of airline leaders, the AGM provides a focus for emerging industry issues and a forum for members to meet and network. This annual event attracts nearly 1,000 delegates from IATA member airlines, industry stakeholders, strategic partners and members of the media.
Find out more.