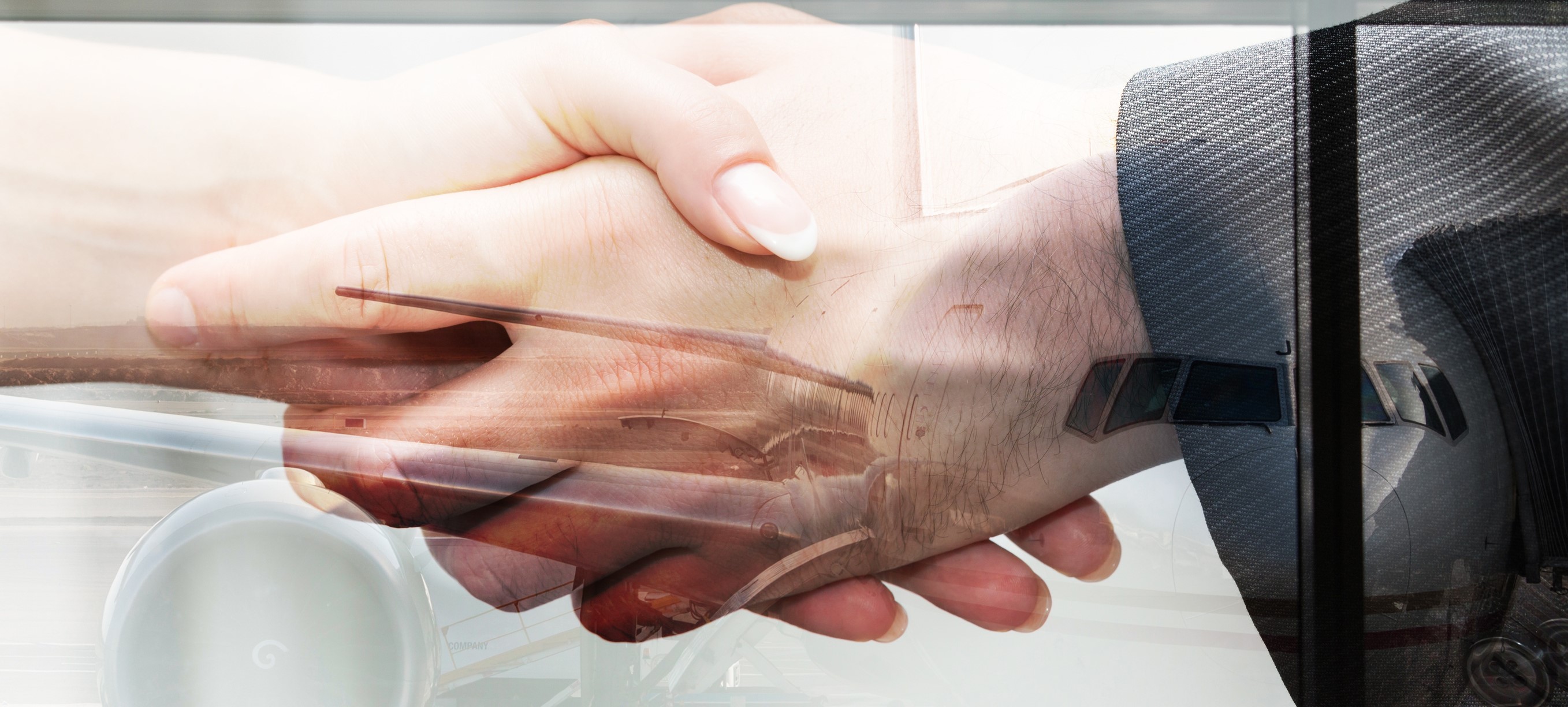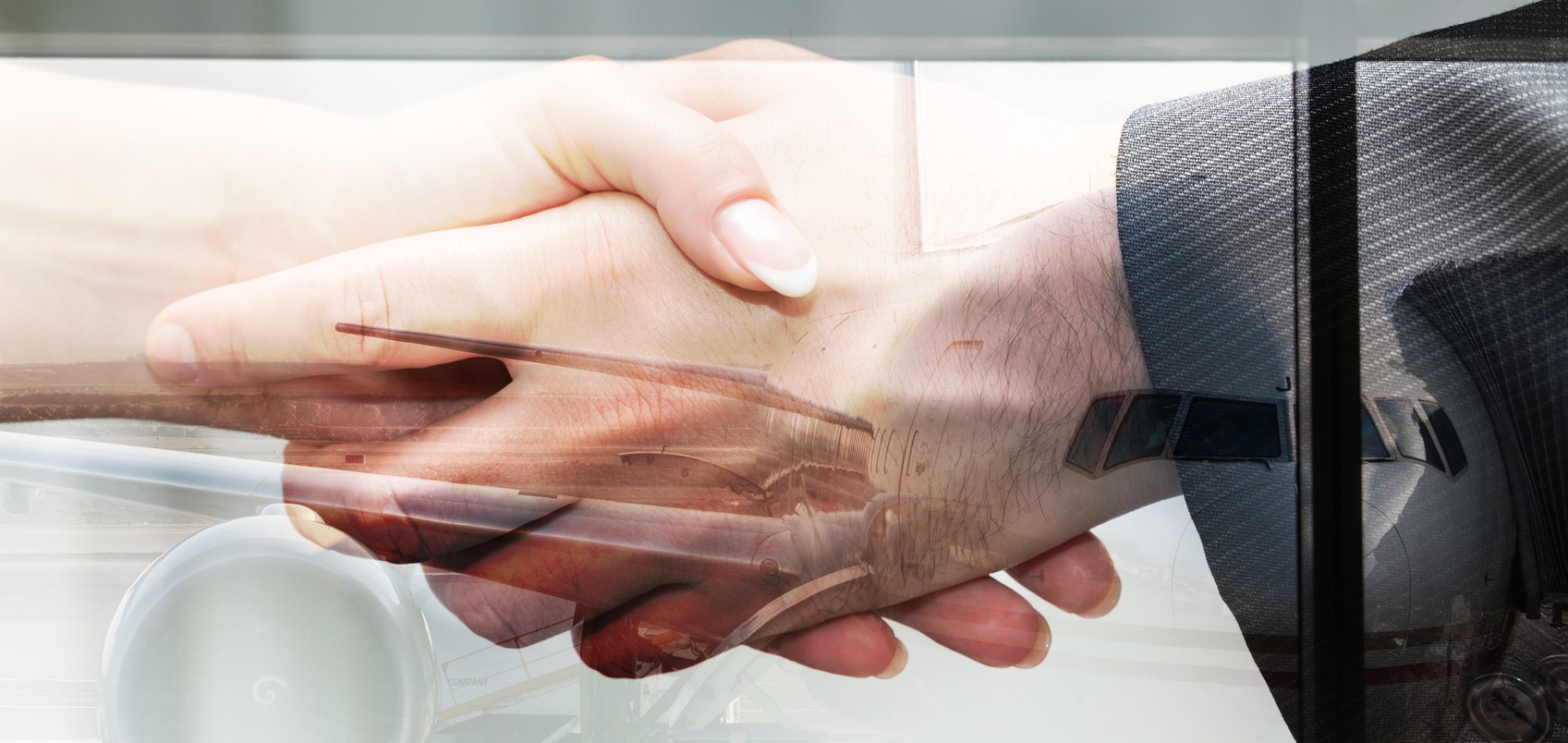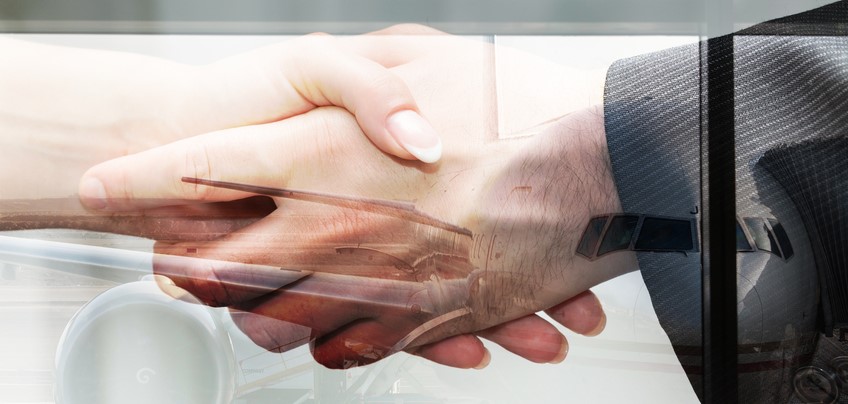 Welcome to our team
We are a young, dynamic and enthusiastic company with a current crew of around 20 people. Our team is a fascinating blend of industry veterans and fresh talent.

Our seasoned experts have well over 100 years' in-depth experience of both the global airline and IT industries. Covering diverse areas from airline pricing, product management and research, through to data science and programme management, we draw on their rich and varied insights.
Our team members just entering the industry are hand-picked from some of the best colleges in India. They have great passion, are hungry to succeed, and give refreshingly different perspectives.
This combination energises our team, sparks creative thinking and produces truly innovative solutions. Together they form the beating heart of our company, a family that is united in its quest to solve some of the perennial problems of the airline industry.
We're based in a cosy, creative office space in Koramangala, Bangalore, that reflects our mantra of doing things differently. We are not stifled by tradition, and have a developed a unique office environment, corporate culture and management style, that all act together to foster creativity. Discover more about our how we nurture and support our most precious of assets - our colleagues - here.
So, lets meet the team.......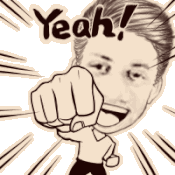 Co-founder, CEO
25+ Years, Aviation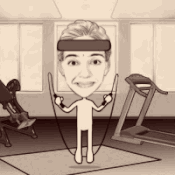 Ramya
Head of Administration
15 years, Administration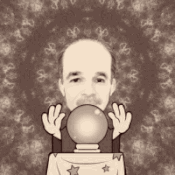 Dr. Prem
Consultant, Data
40+ years, Problem solving and Analytics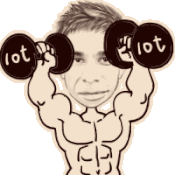 Shyamji
Program consultant
17+ years, complex program management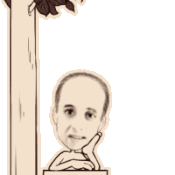 Ashok
Data Architect
20+ years, Big Data Architect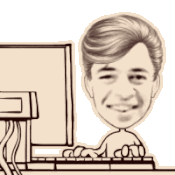 Jony
Lead Architect
15+ years,
full stack development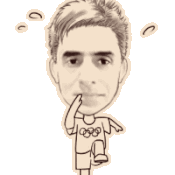 Sid
Product Marketing
12+ years, product marketing management
Murugan
Data Analyst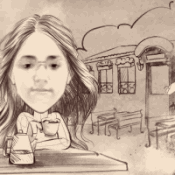 Prity
Data Analyst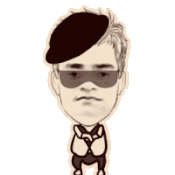 Ronin
UI Developer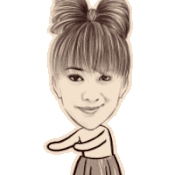 Namratha
Product Manager
Anu
Java Lead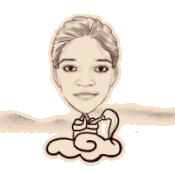 Keerthana
Management Executive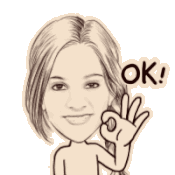 Maria
Management Executive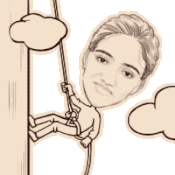 Sneha
Management Executive
Avanindra
Software Engineer
Pavan
Data Scientist
Ashuthosh
Software Engineer
Sai
Data Scientist
Afsheen
Software Engineer
Nandu
Software Engineer
Soma
Software Engineer
Ashwin
Data Scientist
Arvind
Product Manager
Meghna
HR
Shamail
Data Scientist
Shakshi
Software Engineer
Sudipto
UI Developer