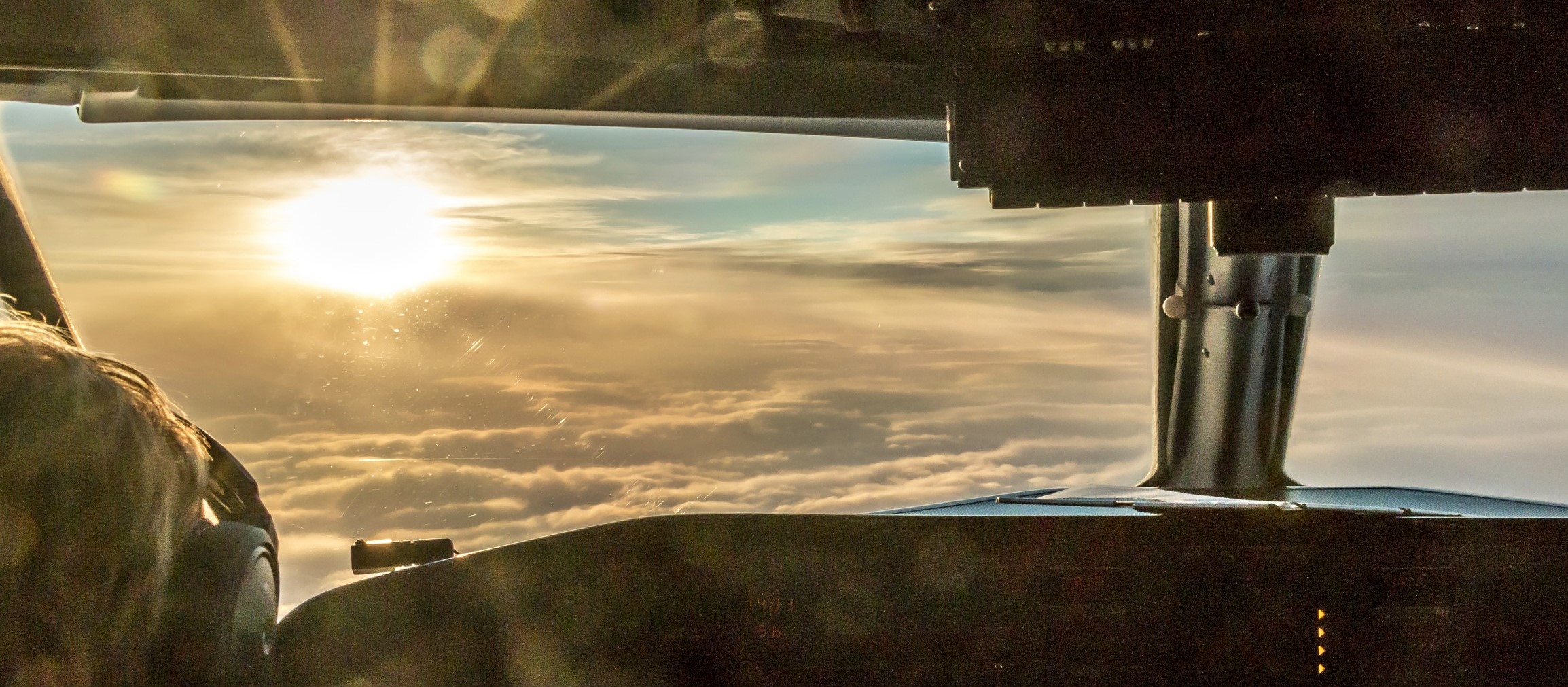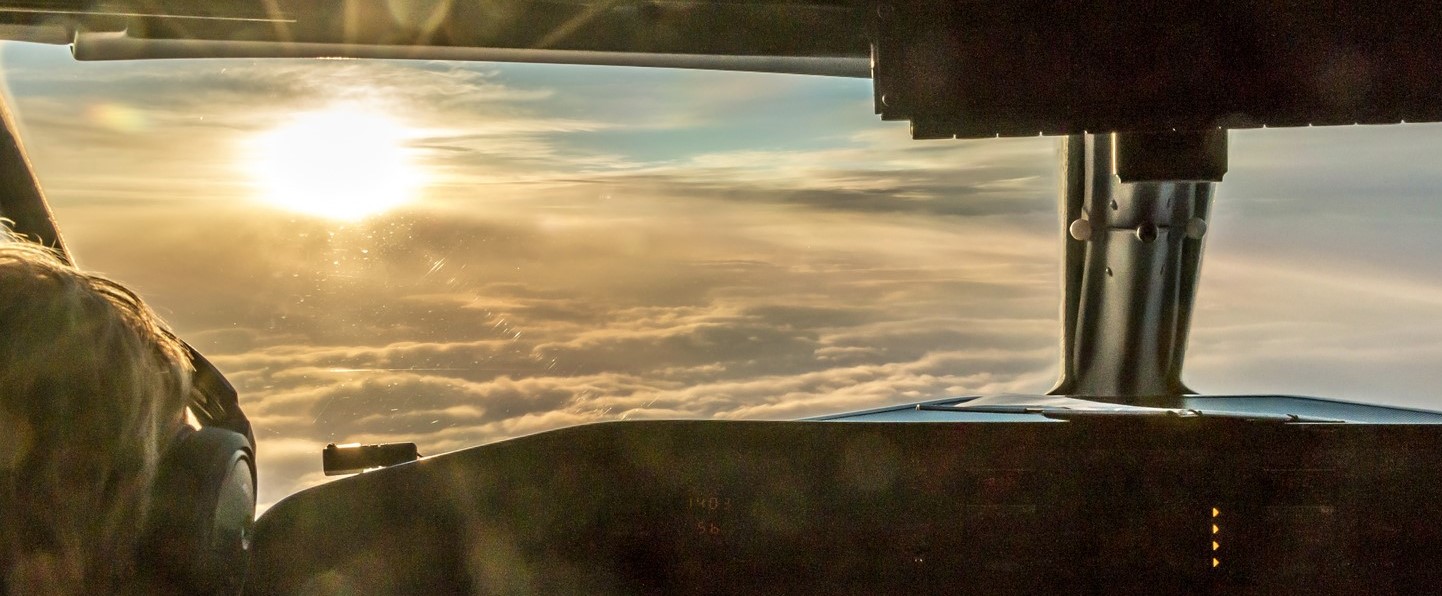 Our Vision
We will be a leading developer of innovative airline software solutions. We solve the perennial business challenges facing the airline industry, whilst bringing exceptional value to our customers.

How will we do this? Here's our charter:

We will be bold. We will address challenges in the airline industry that have not yet been tackled by even the largest IT companies.
We will invest and create solutions in areas avoided by others.
We will build innovative airline solutions solving age old problems. These will offer better decision support in core business areas, using the latest technology models and scientific approaches.
Our products will empower airlines, so that they can innovate, make decisions and compete with confidence.
We will make waves. We will disrupt the industry in our carefully chosen areas of specialisation.
We will nurture our team so that it reaches and exceeds the highest levels of performance, commitment and creativity.
We will have a positive impact on society, and take care of our community and planet.