FlyNava Technologies set to redefine Airline IT
FlyNava is a start-up building innovative airline solutions with presence in India,UAE,US & Europe. We take up tough and challenging legacy problems and have come up with Jupiter, our solution to the Airline Pricing Challenge, where airline industry experience, creativity and expert analytics have come together for building Jupiter.

Jupiter empowers pricing analysts to enable fast decisions through one click actions based on insightful dashboards.
So, what makes Jupiter so resourceful and how does it transform the pricing functions?


We bring in data from nearly 30 sources (airlines own, market, global, social media) into a big database. Algorithms and analytics turn this big data into information, insight and predictions. Leveraging that, triggers for price action are generated in real time. The whole process can be achieved within minutes or in some cases can set up as auto pilot.

With Jupiter's innovative KPIs, pricing analysts can effectively manage the performance of all pricing actions and the airlines can easily address the challenges of pricing by realizing high potential even during tough conditions.
Learn more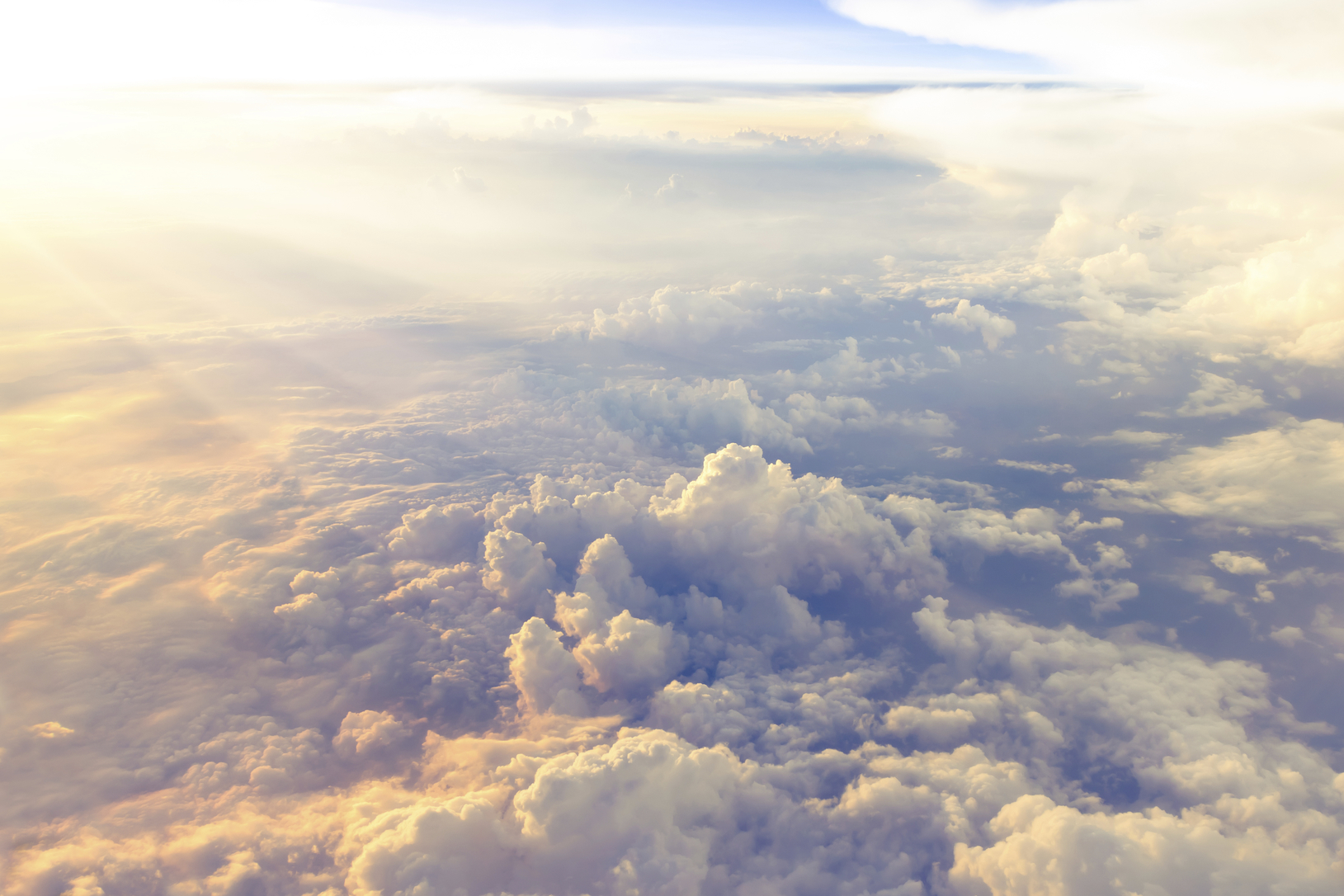 Jupiter:
Airline pricing re-imagined
&nbsp&nbsp&nbsp&nbsp&nbsp&nbsp&nbsp&nbsp Jupiter is a radical new airline pricing decision support solution that is set to transform the way airlines set fares. It will empower airlines to create optimal fares based on a sound foundation of logic, formulating prices that consider an unprecedented range of factors.

&nbsp&nbsp&nbsp&nbsp&nbsp&nbsp&nbsp&nbsp With a decision making power that goes well beyond traditional revenue optimisation systems, Jupiter directly impacts airline profitability. It leverages all available data to give you prices that are competitive yet realistic. Efficiency and customer satisfaction are guaranteed.

Jupiter increases profitability, proven by pilot results and feedback from industry experts. It gives airlines the power to make the right pricing decision, based on a foundation of globally distributed data sources.
Boosts profits
Jupiter saves costs by minimising ineffective fares. It gives analysts the data needed to make the right pricing decisions. Jupiter monitors the environment and highlights trigger for fare optimisation.
Reduces costs

Our world is awash with data. Jupiter effortlessly sifts data from dozens of sources within airlines, across the industry and globally, and combines it into the most powerful decision making tool.
Simplifies the complex

Jupiter helps airline achieve new levels of efficiency and dramatically speeds up the entire pricing process. With intuitive dashboards and streamlined workflows, analysts are at last in control.
Increases productivity

Jupiter presents comprehensive performance data on past pricing decisions. Analysts get valuable insights. By understanding what works, and what doesn't, airlines increase demand and boost profitability.
Optimises analyst performance
Learn more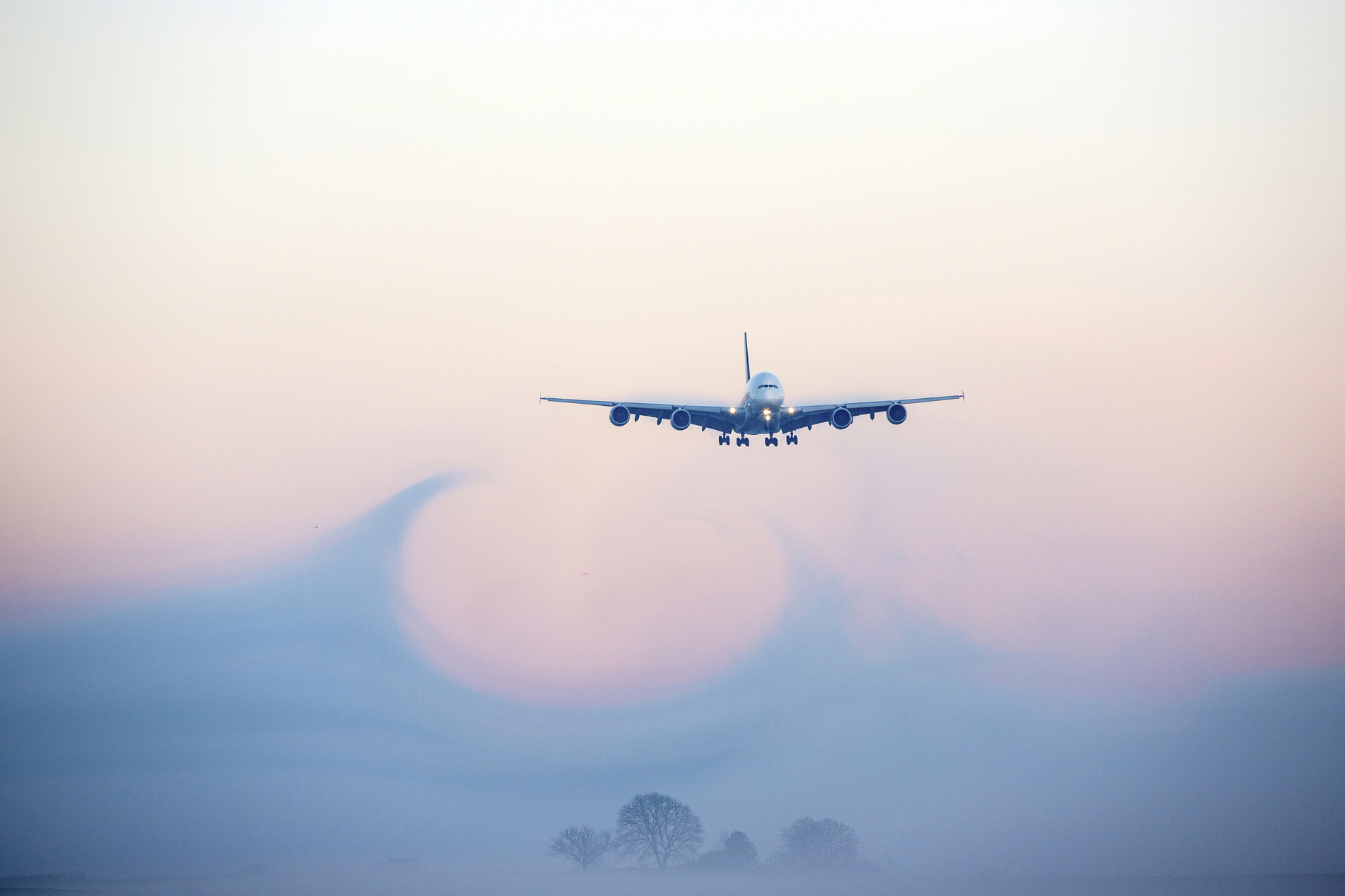 Our Team
We are a young company with a crew of about 30+ colleagues. Our team is a powerful blend of industry veterans and fresh talent from leading colleges, and form the beating heart of our young organisation.

We have an amazing team, we're truly proud of them. Why not say hello.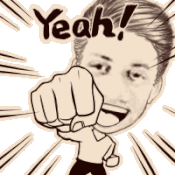 Mahesh Shastry
Co-founder, CEO
25+ Years, Aviation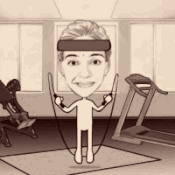 Ramya
Head of Administration
15 years, Administration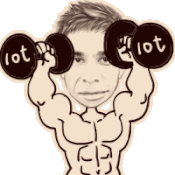 Shyamji
Program consultant
17+ years, complex program management
Ajit
Head of Development
Ashok
Data Architect
20+ years, Big Data Architect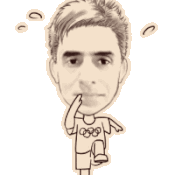 Sid
Product Marketing
12+ years, product marketing management
Ummehani
Quality Assurance Analyst
Murugan
Data Analyst
Pankaj
Intern Quality Assurance Analyst
Tilavat
Intern Quality Assurance Analyst
Reshma
Domain Expert
Ravi Ranjan
UI Lead
Gaurav
Data Scientist
Ashutosh
Java Developer
Kadir
Java Developer
Himanshu
Java Developer
Mahesh
UI Developer
Shailesh
Quality Assurance Analyst
Sagar
Business Analyst
Birbal
Data Analyst
Muni
Infrastructure Developer
Sakina
Business Analyst
Shammi
HR
Divya
Quality Assurance Analyst
Bhanu
Business Analyst
Ashwini
Java Developer
Ashwin
UI Developer
Anirudh
Business Analyst
Samatha
Senior Business Analyst
Ashis
Intern UI Developer
Neetu
Intern UI Developer
Divya Pai
Intern UI Developer
Abhishek
Intern UI Developer
Kiran
Senior Quality Assurance Analyst
Shujaat
Intern Python Developer
Vignesh
Data Scientist
Deepali
UI Developer
Shivam Yadav
Data Scientist
Harpreet Singh
Business Analyst
More Info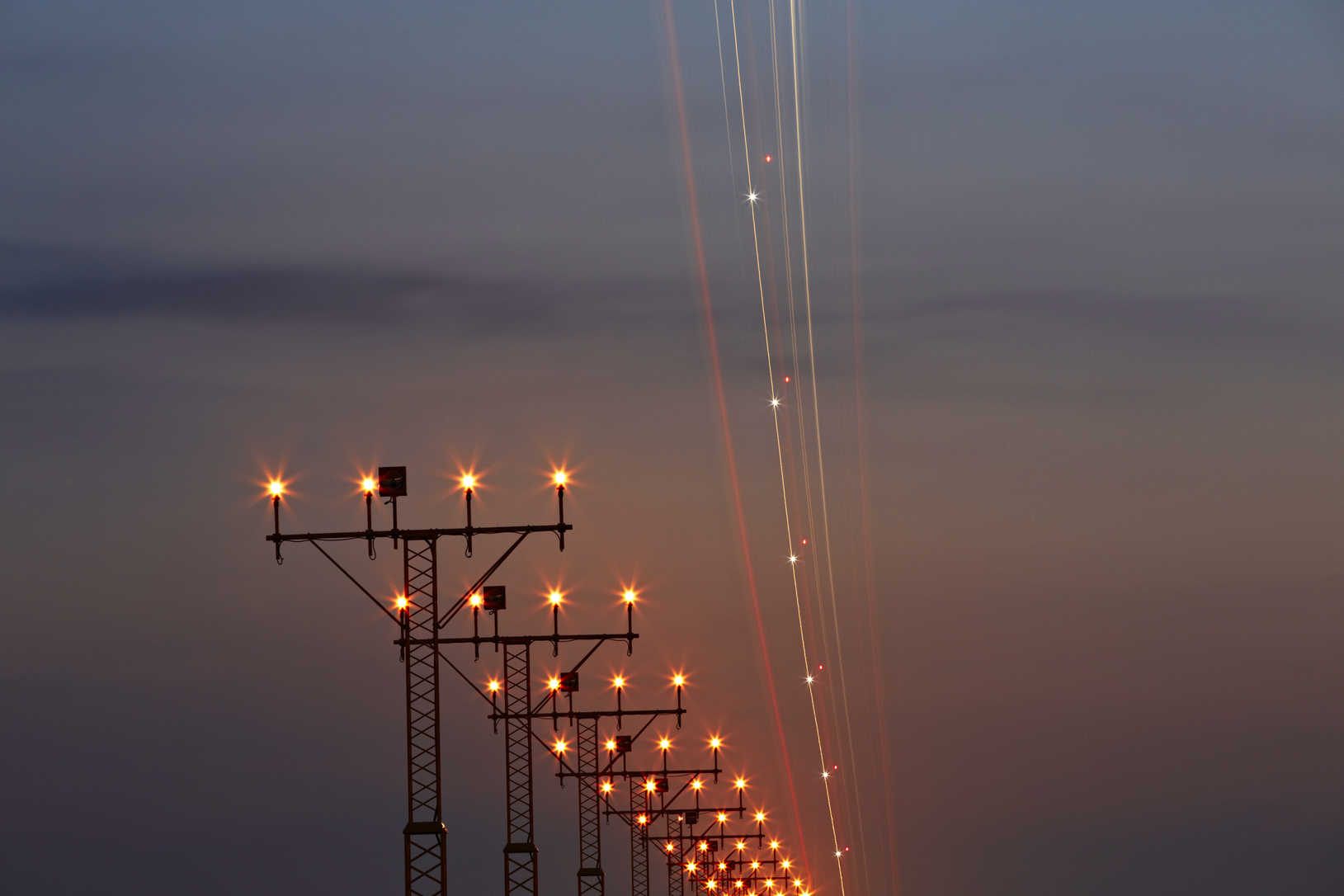 Our Responsibility:
flash_on
To Our Community
We strongly believe that businesses can only succeed when society around them flourishes. As part of this ethos, we commit to support our local community through the provision of high quality education and healthcare. Find out how we work with the Sri Krishna Sevashram in our home, Bangalore, to make this vision a reality.
More Info
group
To Our Colleagues
We do things differently and are not stifled by tradition. We understand that knowledge-workers need a completely different environment to work in, so that their creativity knows no bounds. We've devised an entirely new corporate culture and management style that both nurtures and supports our most precious of assets - our colleagues.
More Info